Mouron Legacy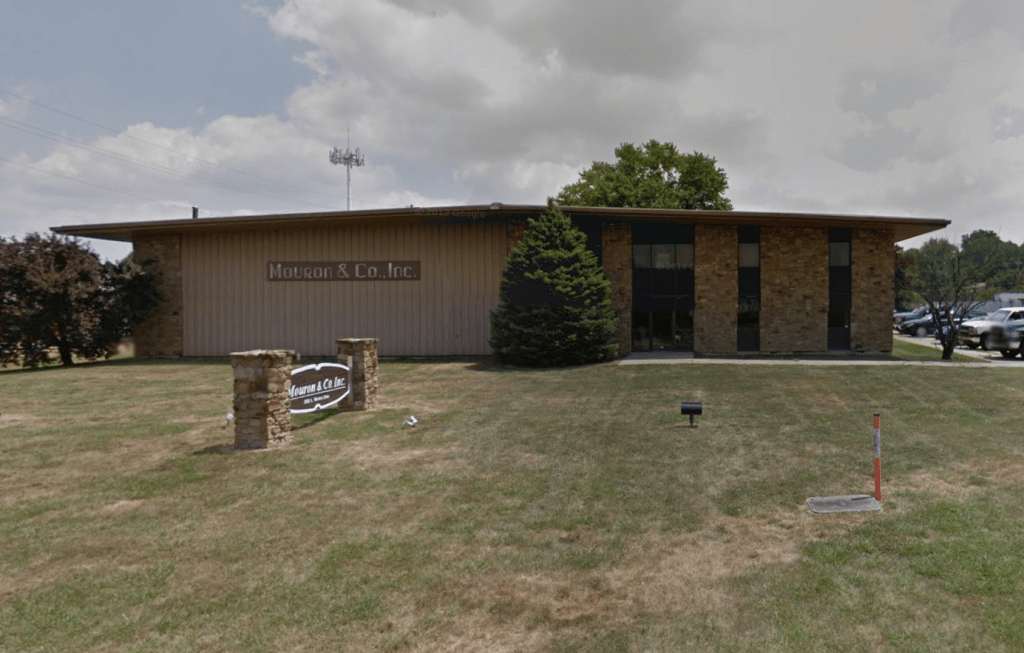 Mouron and Company was founded by P.A. Mouron in 1930 to build walk-in coolers for the food service industry. In the mid forties, Mouron and Company incorporated in Indiana to specialize in custom stainless steel fabrication. The company joined the National Sanitation Foundation (NSF) in 1958 to further advance the quality of its products. Over the years the family-owned company has greatly expanded its capabilities to include all types of specialty metals fabrication and related millwork.
With nearly eighty years of experience, Mouron and Company remains a market leader in custom stainless projects for food service, hospitality, institutions, medical equipment and industry in all types of facilities including cafeterias, hotels, airports, hospitals, and laboratories. Specific products include work tables, counters, sinks, shelves, floor grates, kiosks, enclosures, wall panels, columns, and conveyors.
We are committed to providing quality and service before, during and after your project is complete. Contact Us today to experience the difference Mouron and Company provides.